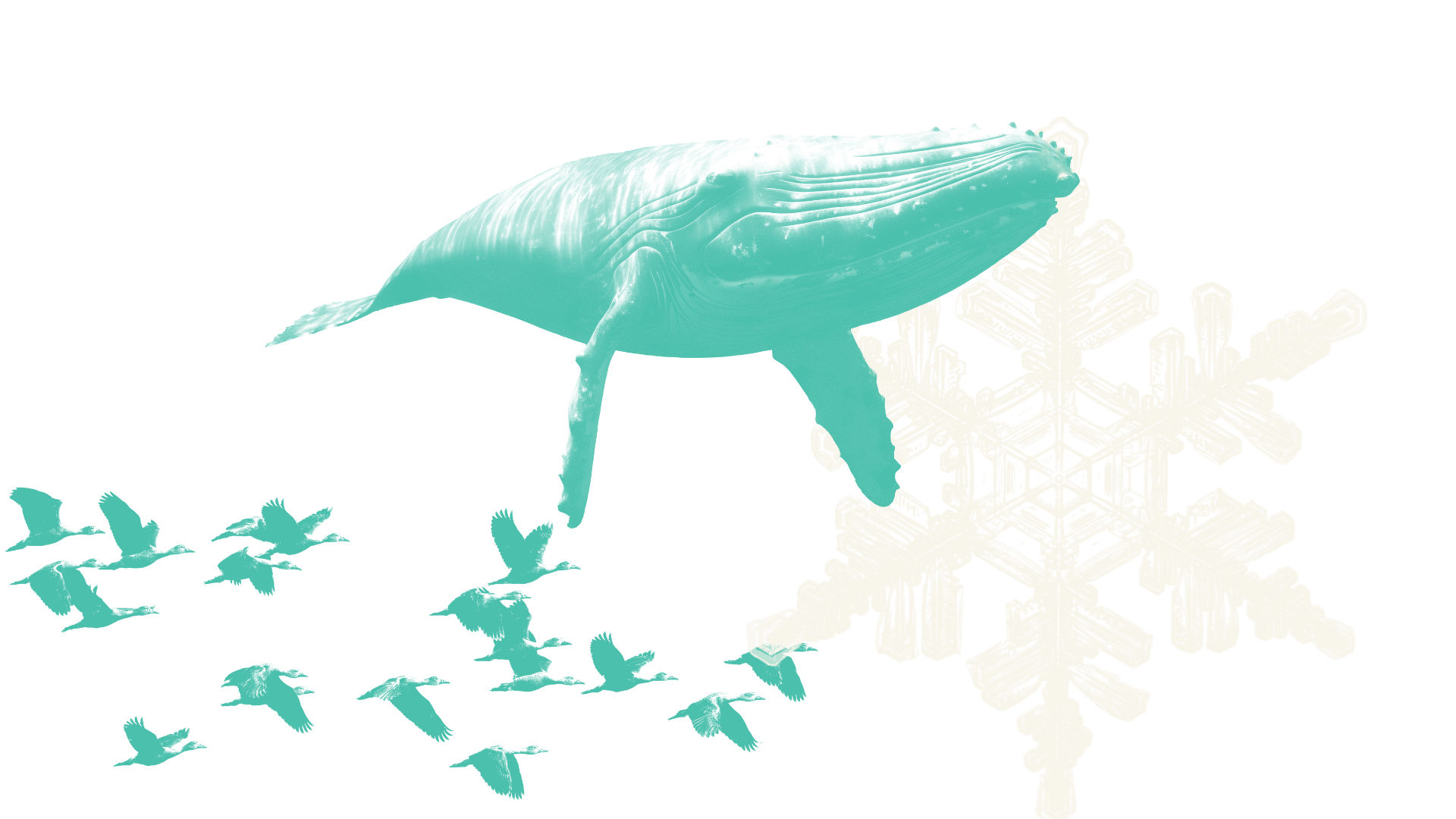 The Global Commons Alliance is a growing coalition of scientists, philanthropists, civil society groups, businesses and innovators, enabling collective action to safeguard the global commons.
Our mission is to mobilize citizens, companies, cities and countries to accelerate systems change, and become better guardians of the global commons.
From the Arctic sea ice to the Amazon rainforest, from critical ocean currents to our fresh water network, the global commons support the well-being of all life on Earth.
But now human actions have pushed the global commons out of balance.
The climate, biodiversity, nutrient cycles and freshwater systems are already beyond the Safe and Just boundaries identified by science, with devastating impacts on nature, harvests, homes, livelihoods and people's lives.
Safeguarding the global commons is urgent. And it is possible.
It requires a different kind of global effort, and a different kind of thinking.
It requires humanity to work together across sectors at all levels, to re-imagine and transform how we live our lives with nature – so all of us can thrive.
It will take collective endeavor – and action – to ensure a safe and just future for people and planet.
That is why the Global Commons Alliance exists.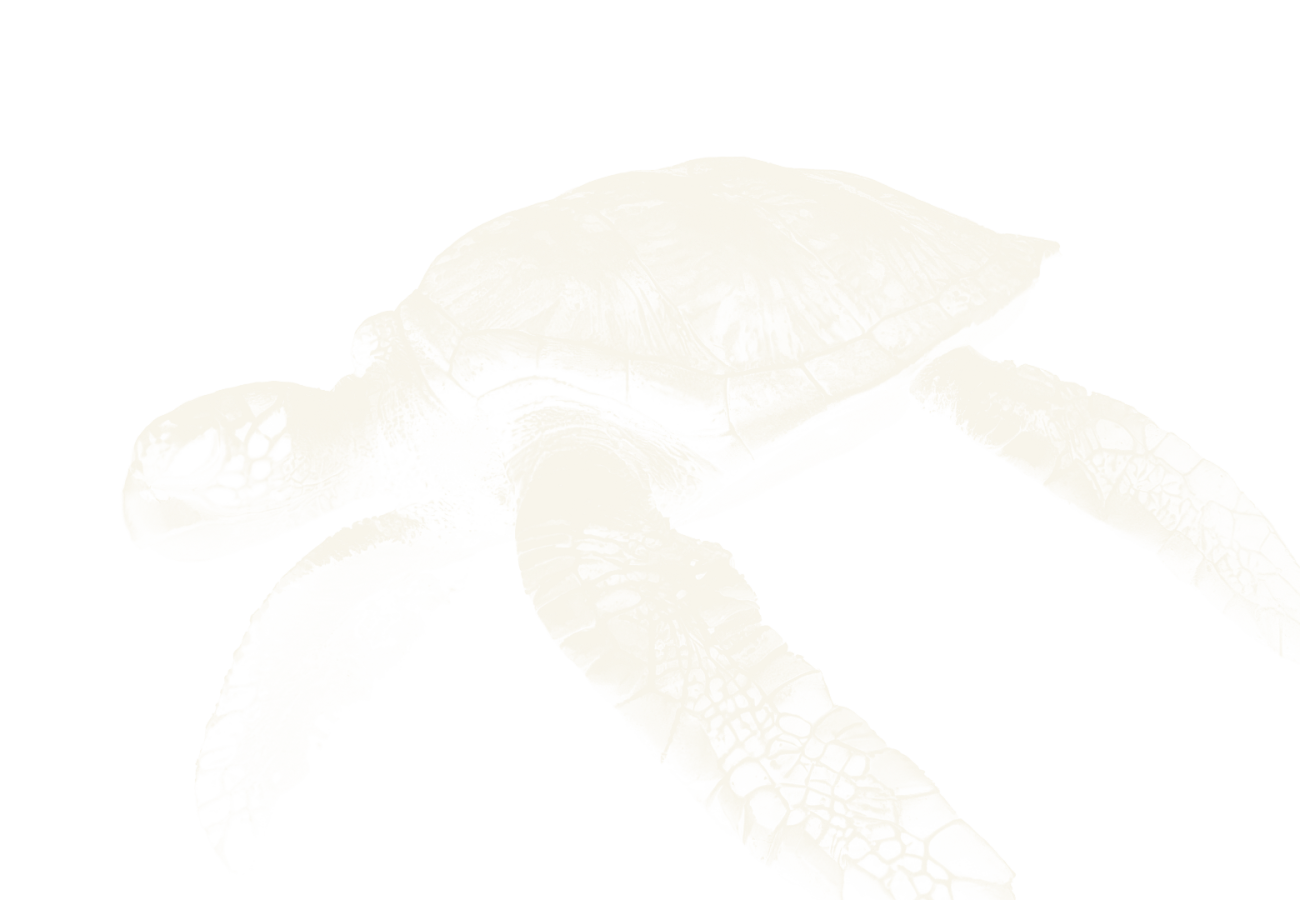 How we work